Pavers
Available In: Plantation Paver (4×8); 2 PC Cobble; 3 PC Cobble; Flagstone; Savannah Cobble Check out our Fire pit kits as well. Always a great addition to your patio. Come check out our newly designed display area! *Only sold in store*
Traditional Colors
Lowcountry Traditional Colors are made with Gray cement. These colors come in enough variety to easily complement any design or environment. Lowcountry Traditional Colors reflect the natural colors and tones of the Lowcountry. Lowcountry Traditional Colors are an excellent choice for driveways, patios and walkways.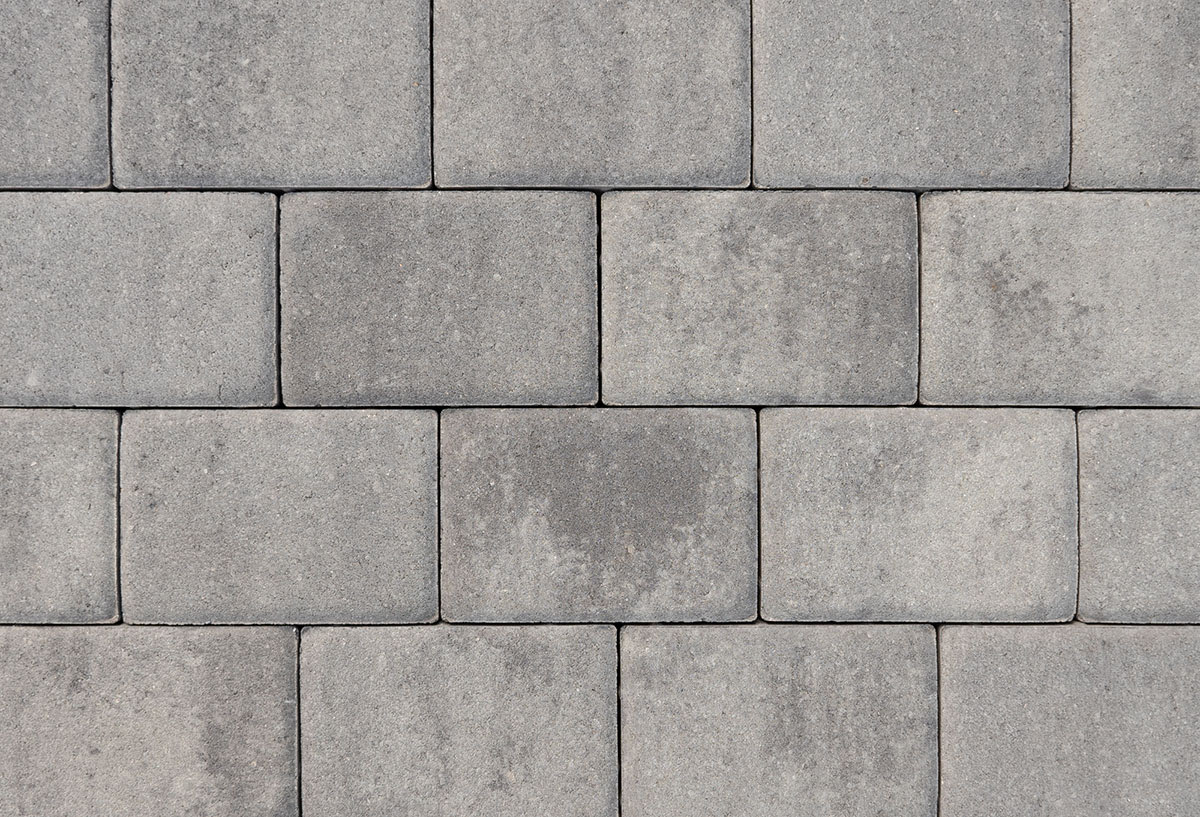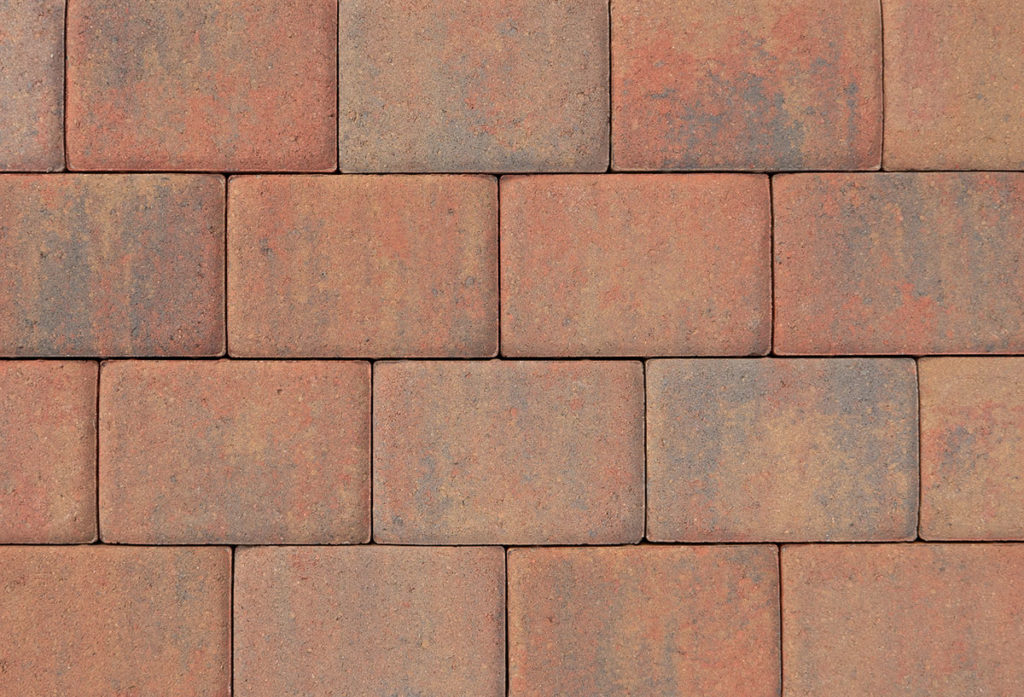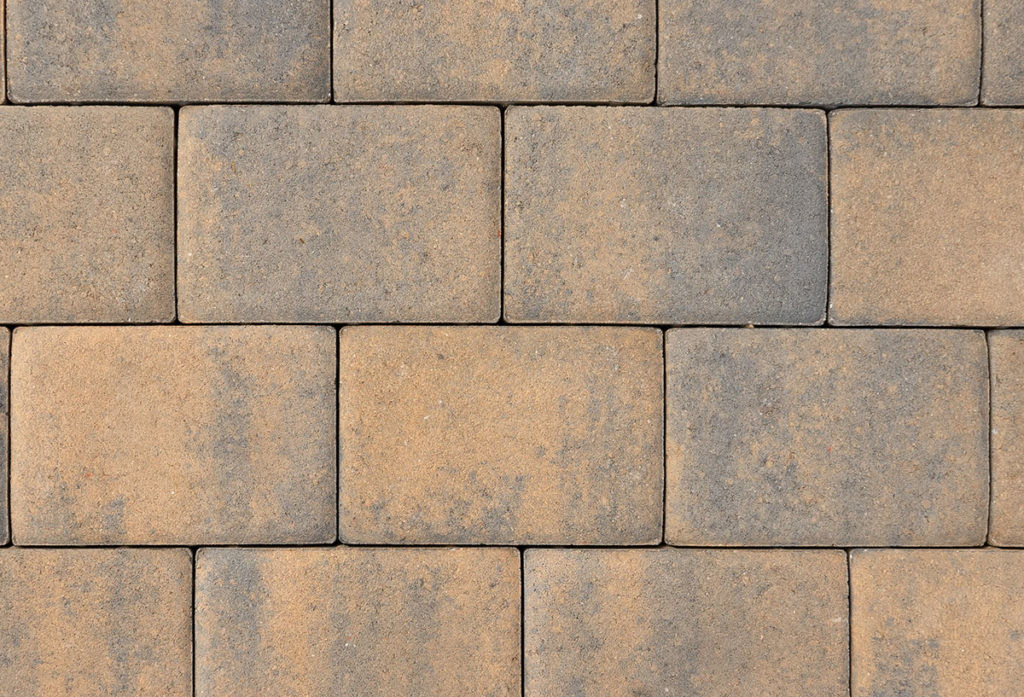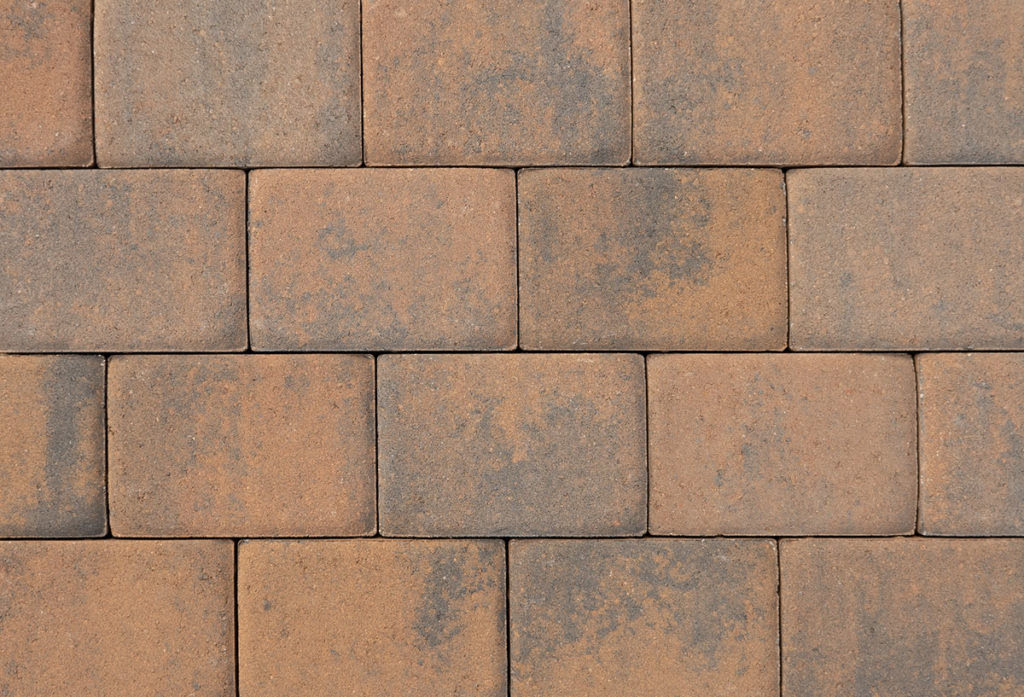 Coastal Colors
Coastal Colors are made with pure white cement and are more pastel and brighter than our Lowcountry Traditional Colors. These colors can easily complement tropical or contemporary styling.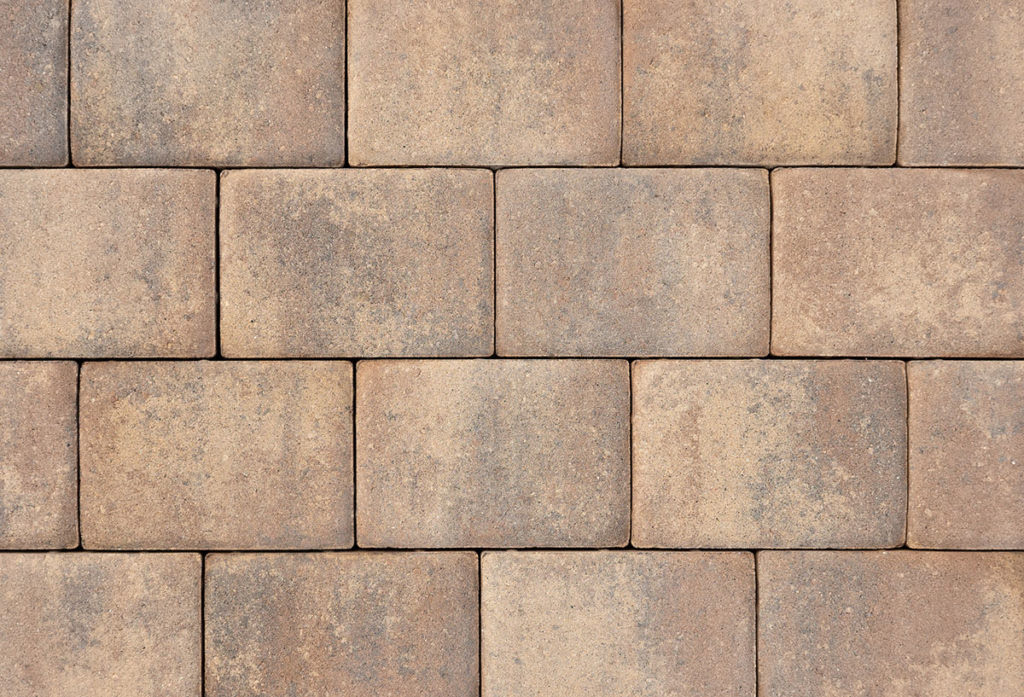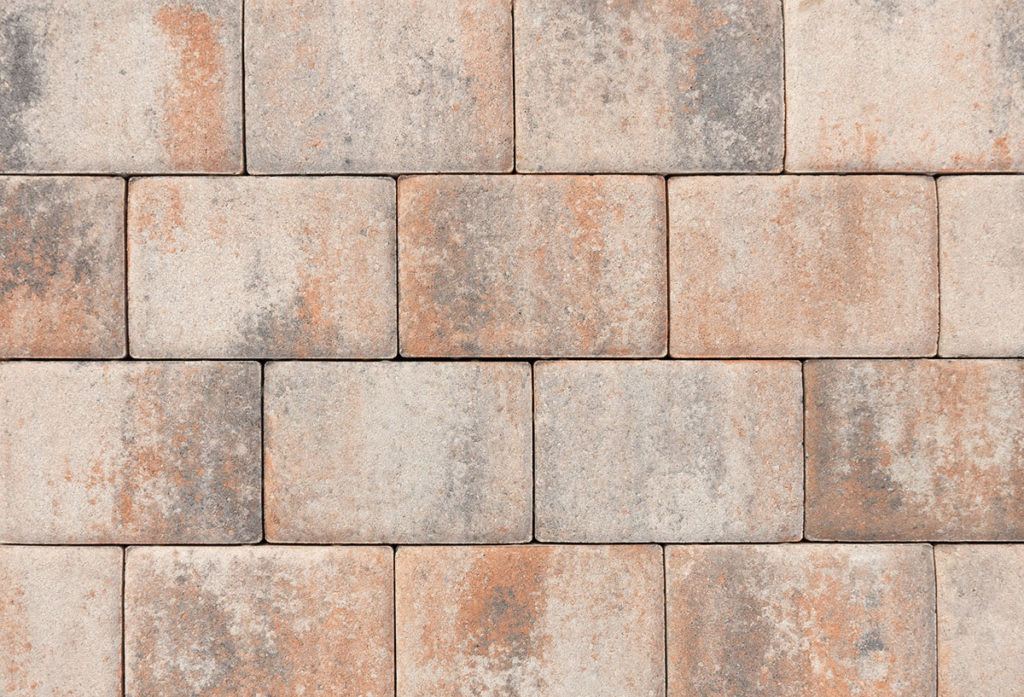 Orange + Charcoal + White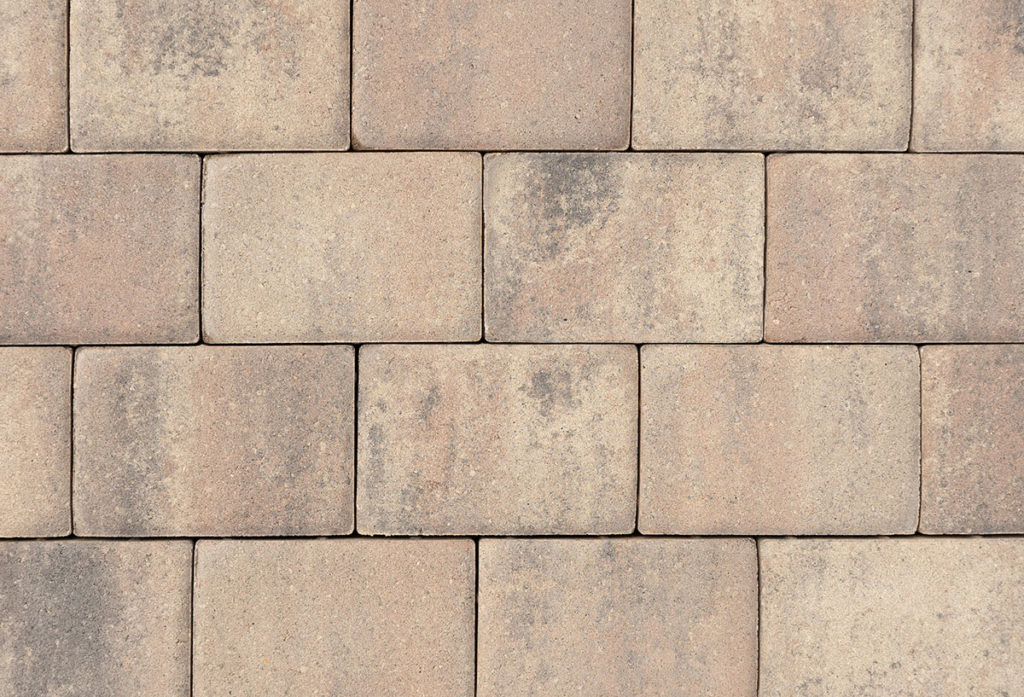 Cream + Light Brown + Charcoal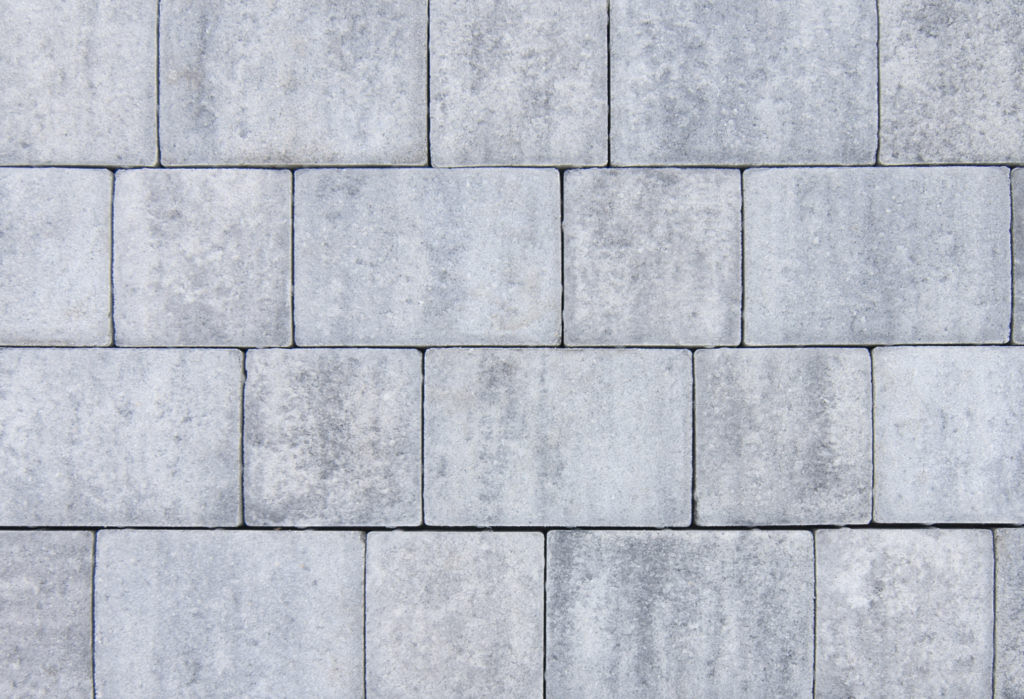 3238 Highway 52 Moncks Corner, SC 29461
We Strive to Provide High Quality Products and Service
We take pride in our wide selection of quality products. We strive to schedule your delivery within the same business or next business day when order is placed!